3D Printing service for End of Arm Tooling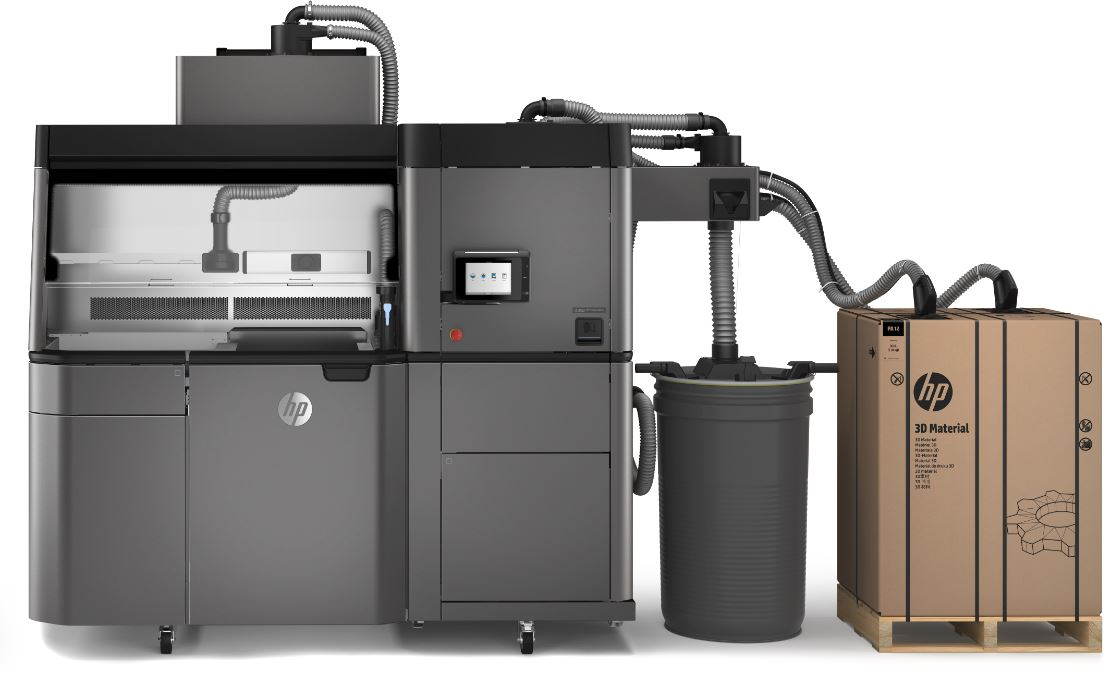 Gimatic has a very large assortment of components for the construction of robot-grippers (End of Arm Tooling)
But occasionally you need those few parts with a very specific design.
3D Printing is the ideal complement to produce this in a cost-efficient way.
Send us your drawing and we deliver the custom printed item together with the catalogue articles within 48h.
The parts to be printed can be perfectly fitted with metal inserts or provided with a soft-touch (flocking)
Additional Information:
HP Multi Jet Fusion technology
Maximum dimensions: 284 x 380 x 380 mm
Raw material: PA12
STEP file
Please give us a call and we pass by with some examples.​
Video: https://www.gimatic.com/media/video/jet-fusion-3d-printing-hp